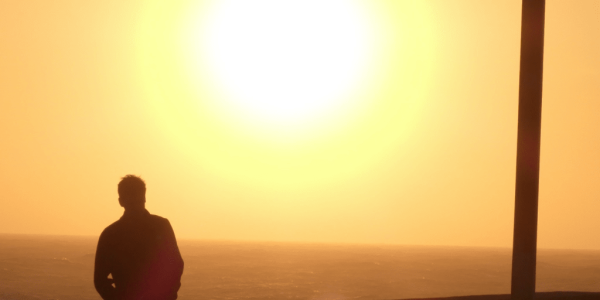 My name is Michael Baker. I was born in District Six in the 60's and have been living in Cape Town ever since. Having lived here all my life, I had come to take so much for granted. It is only when I started to work in the tourism industry that my appreciation for this truly amazing city was realized.
Living in the constant presence of Table Mountain, having fun at our amazing beaches and just being in the space that is Cape Town and its diverse communities almost numbed me to the obvious.
I am blessed to be living in a city with so much natural beauty, rich history populated by such a wide range of cultures.
A place where everything is literally on my doorstep, a place I call home.